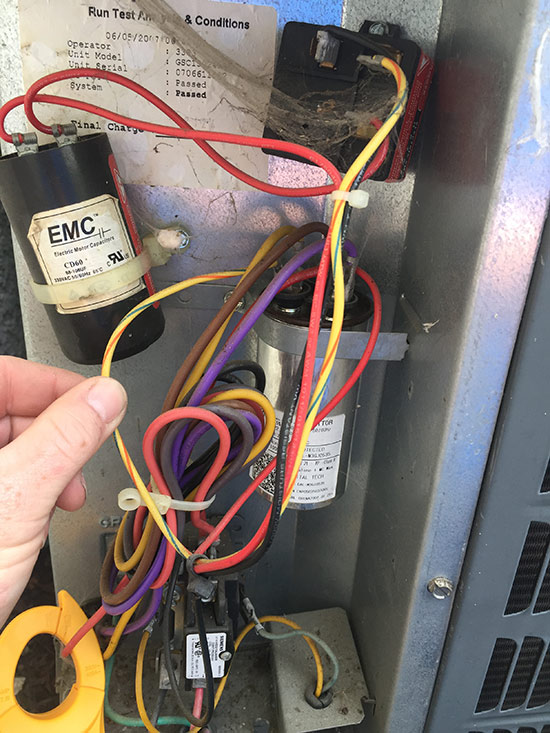 AC Repair
You can never predict when your AC unit is going to require repair, but when it does you'll be glad to know that experienced professionals are just a phone call away. At Comfort Stars, we understand that sudden breakdowns or malfunctions are just a part of the life of an AC unit, which is why we are open 24 hours, 7 days a week. This ensures that, no matter the time, an experienced technician is available for emergency repairs. We don't just want to be available when you want our services; we want to be available when you absolutely need our services. From the moment your AC unit breaks down, something about your home just feels a little off. Whether you need the AC unit working ASAP to beat the heat or simply make sure everything is back in working order, we pride ourselves on fast response and repair times.
When we get to a job, our first task is problem identification. To do this, we gather as much information as we can by both asking you about how the unit has been
performing recently and inspecting the unit itself. This way, we can determine the best course of action to make sure that your AC unit makes a swift recovery.
"Comfort Stars provided excellent, same-day service and very good communication!"
— Curtis D., Fremont, CA
AC Replacement
Sometimes repairing the AC unit isn't an option. At times like this, you can rely on our technicians to ensure that you have experienced professionals helping you make the best decision when it comes to picking a new AC unit. We take the time to get to know your usage habits and your budget to suggest the best fitting AC unit for your home. We stand by the quality of our work, and being able to identify each customer's specific needs is an important skill that helps keep you cool.
WE'RE HERE FOR YOU
For more information about our AC unit repair and replacement services, don't hesitate to call us today at 510-266-3678. We are proud to be a part of the Fremont community as one of the premier HVAC companies. At Comfort Stars, we treat your family like our family!