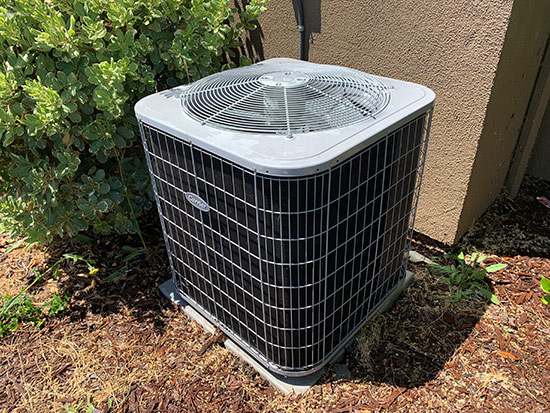 Did you know that less than half of all homeowners have professionals perform routine maintenance on their AC units? When it comes to maintenance on your AC unit, it's not always as simple as making a quick fix or replacing broken components. The main focus of maintenance is on prevention of issues rather than fixing them after they have happened. One of the worst feelings during the year is when your AC unit stops blowing cool air on a hot summer day. Routine maintenance is a key part of avoiding ending up in that situation.
When comparing the costs of maintenance to the cost of purchasing a new unit,
it is easy to see that ensuring your current unit operates at maximum efficiency is a preferable alternative to buying a new AC unit. We suggest scheduling annual maintenance check-ups on your AC unit to ensure that it is in working order.
"Sean arrived within the time window promised, diagnosed the problem explaining the steps along the way, then repaired the AC unit by replacing a part. The price was very reasonable. Sean is now my go-to guy for heating and air conditioning problems."
— Dan H., Fremont, CA
An annual check-up also minimizes any potential issues by making sure that a technician can catch them before they become a larger problem.
If your AC unit is starting to reach its end of life, it may be time to consider replacing the unit with a newer high-efficiency model. A high-efficiency model will help minimize the energy cost of using your AC unit. At end of life, the cost of installing one of these new units may be less than the cost of recurring maintenance on an old unit.
GIVE US A CALL
If you are looking for experts in AC unit maintenance, installation, and repair in Fremont, look no further than Comfort Stars HVAC. Our certified technicians are professional and committed to keeping your home cool. Call us today at 510-266-3678 to schedule a maintenance visit for your AC unit or inquire about our wide variety of services.